World Quality Day
Member News
🎯 World Quality Day was established in 1989 to raise public awareness of the importance of quality of systems and processes & their control. Because the high quality of products and services we use has a spectacular effect on our lives!
That is why we have asked the Exact Systems team members for their definition of quality. The answers surprised us, moved us and started amazing discussions on the topic!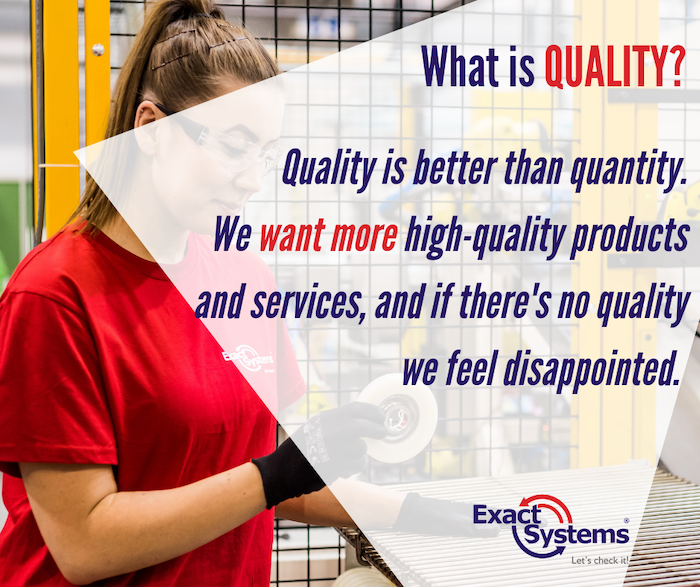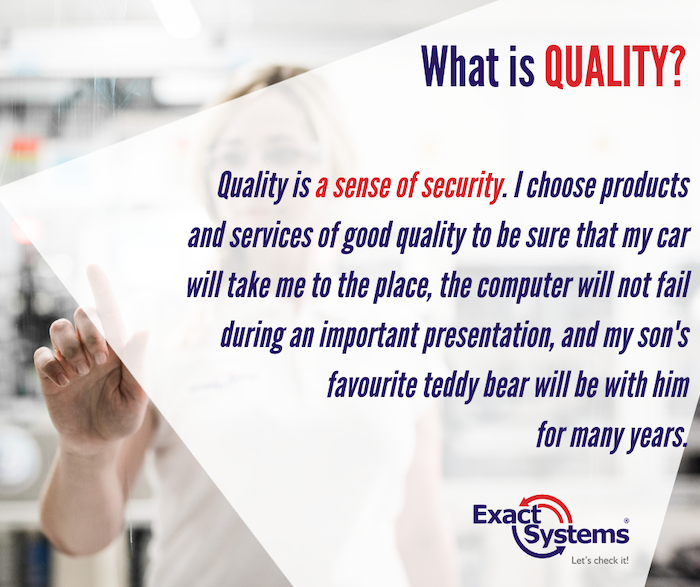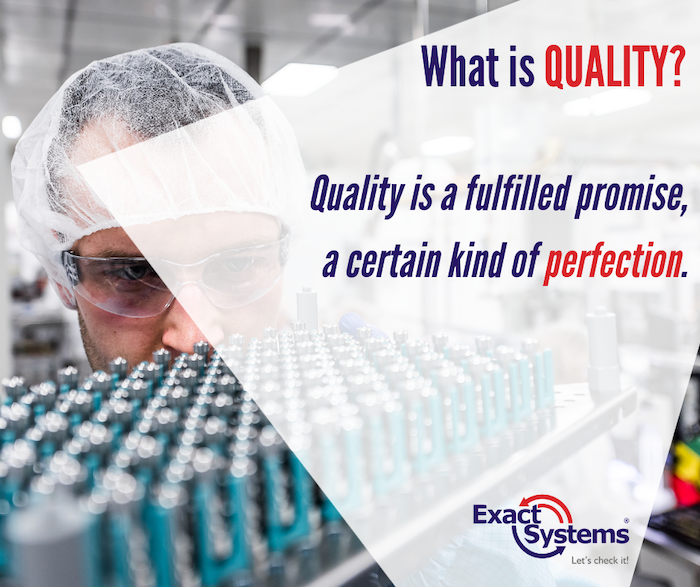 And what quality means to you?