We are the Leader of the Future! - MotoSolutions 2018
Member News
We are back from MotoSolutions Forum! It was a great time full of practical information and knowledge from the best specialists in our industry! The conference began with the speech of our special guest Dr Mario Herger. Dr Herger looked into the future of automotive: autonomous cars. That inspiring speech was one of the most popular subjects in the corridors.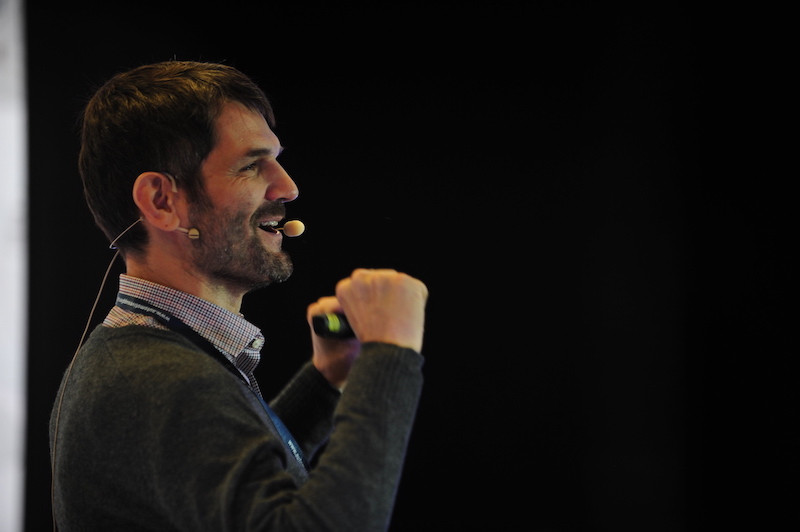 Next, the Member of the Management Board of Exact Systems Jacek Opala had a speech on Automotive 4.0. The lecture was an interesting introduction to the discussion panel on the challenges for automotive companies in Central Europe. Ryszard Jania - the President of the Board of Pilkington Automotive Poland Sp. z o.o .; Country Manager of the NSG Group in Poland, Jacek Opala - Member of the Management Board of Exact Systems S.A. and Rafał Staciwa - Director of FCA Group Purchasing Poland Sp. z o.o. were the experts of the panel.
In the meantime, trade fairs were held where our team members discussed Exact Systems services with the participants of the conference. Some of the attendees could also talk about our business solutions during the Tesla ride. We received great feedback, and conversations in an unusual environment will last in the memory for a long time.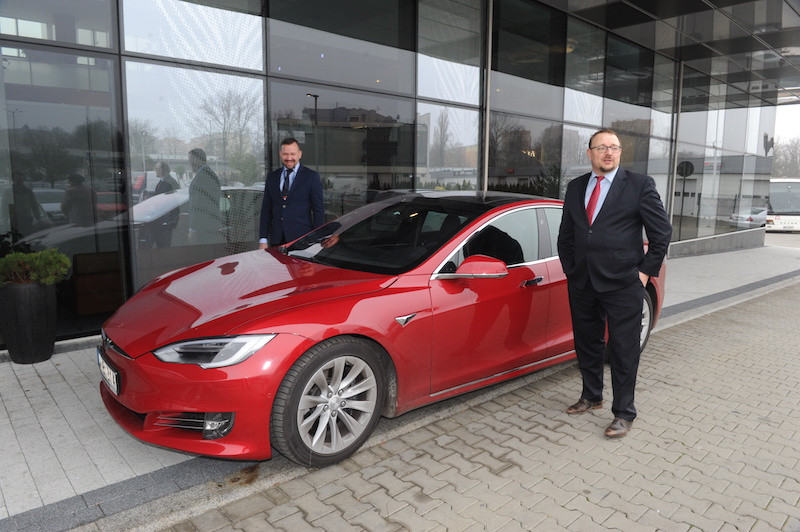 During the Forum, our new Extranet360 platform was pre-premiered. This innovative solution in a refreshed form met with a very warm reception from the conference participants. All attendees also received the latest edition of the MotoBarometer!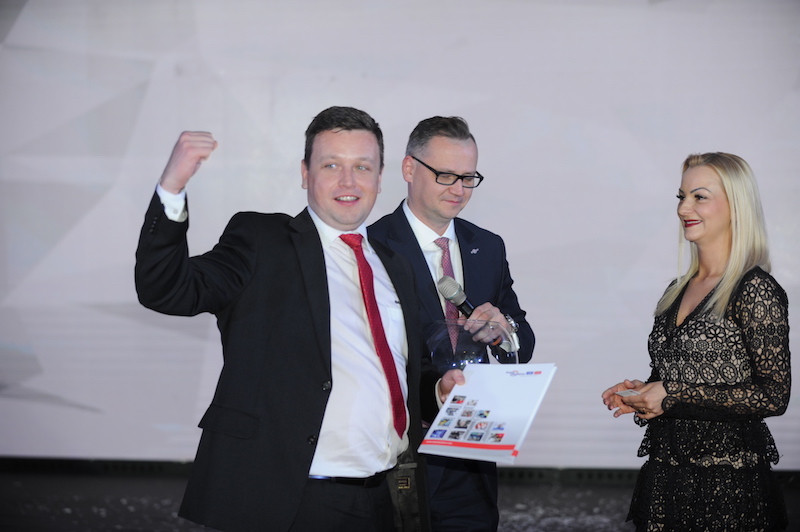 During the evening gala, our company has been awarded by the Polish Automotive Industry in the Leader of the Future category. It is a great honour for us as our innovative activities have been noticed and appreciated by the industry.