MotoBarometer 2019 - quo vadis automotive industry?
Member News
The transformation of the automotive sector is happening right now. It was forced by new environmental regulations, the growing popularity of electric cars with a simultaneous decline in demand for diesels and political and legal turmoil, with Brexit in the lead role. The question is whether we are dealing with automotive evolution or a revolution?
British automotive representatives see the potential danger for the development of the automotive industry in the decline in car sales in the world. Other countries mention this factor in second place on the threats list.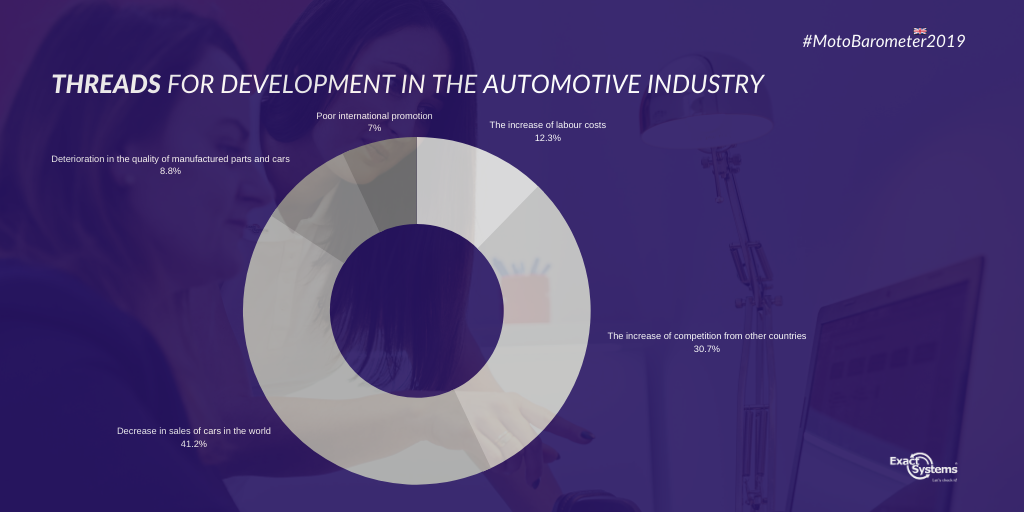 Despite the possibility of no-deal Brexit, Great Britain representatives consider location as the industry's largest attribute (49%), with qualified staff in second place (43%).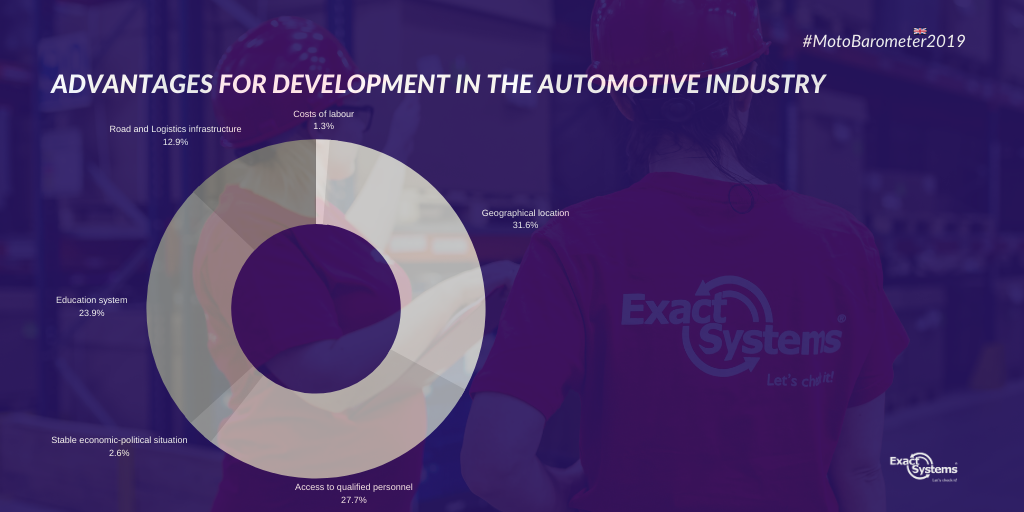 The stricter emission regulations will be most impactful for producers in as many as 6 countries (including the UK), where they are recognised as the changes that most affect business operations.
MotoBarometer shows that the biggest problem for the future of the automotive industry is the potentially negative impact on the volume of orders and production of parts for traditional cars.
71% of respondents passively waiting for the consequences of Brexit and changes caused by electromobility.
The transformation of the automotive industry is an undoubted fact. Learn more on www.MotoBarometr.pl!